Check your Weight on Other Planets and Worlds
Weight is nothing but the force exerted on a body by gravity. Weight and mass are fundamentally different. Mass is an extensive property of matter, whereas weight is a force that results from the action of gravity on matter.

Weight can be expressed in the formula
W = mg
where
W is the weight,
m the mass of the object,
g surface gravity.

Surface gravity (gravitational acceleration) is varies on different planets, stars and astronomical objects and so on of course, it results in different weight on other planets and worlds. Every object in the universe with mass attracts every other object with mass. The amount of attraction changes with the size of mass and the distance between them.
Calculate your Weight on other planets and worlds which varies because of gravity.
Enter your Weight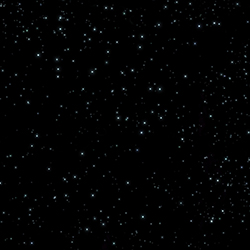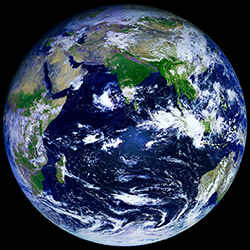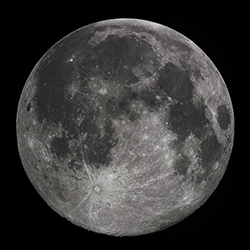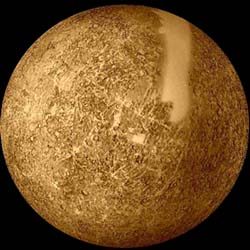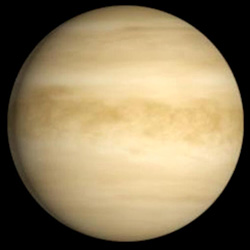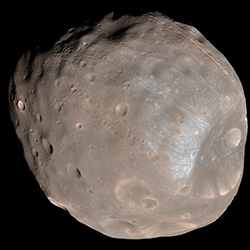 Phobos (Satellite of Mars)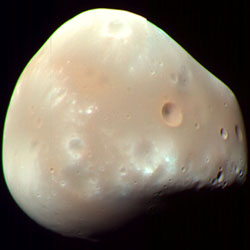 Deimos (Satellite of Mars)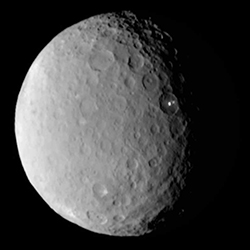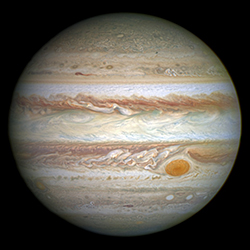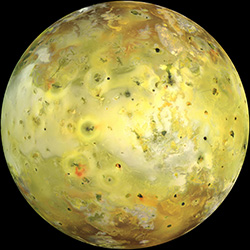 Io
(Satellite of Jupiter)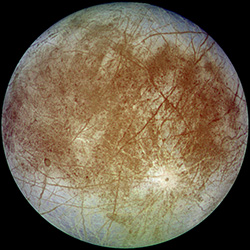 Europa
(Satellite of Jupiter)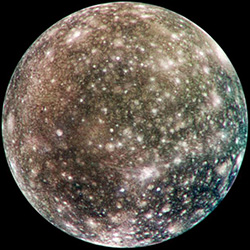 Ganymede
(Satellite of Jupiter)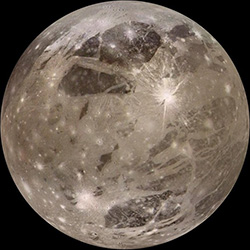 Callisto
(Satellite of Jupiter)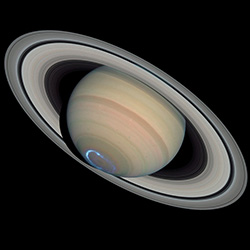 Saturn
(Planet with Rings)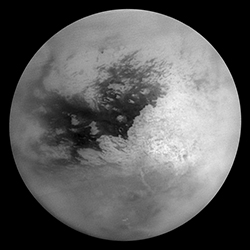 Titan (Satellite of Saturn)